The Milwaukee Wedding DJ Company and Chicago Wedding DJ Equipment and Photobooth
The Milwaukee Wedding DJ Company uses the best quality sound equipment. Our sound equipment produces an unmatched deep quality sound with crisp highs. Think of it as the difference between Bose speakers and an AM radio. There is enormous difference in the sound quality which is easily noticeable even by the untrained ear.
The Milwaukee Wedding DJ Company has over 50 years of experience in the entertainment business doing lighting and sound for large events throughout all of Milwaukee, most of Wisconsin and the Midwest. We know how to setup sound systems and lighting for large areas, outdoor areas, and smaller more intimate areas. When setting up large events such as wedding receptions, experience matters. Below are a few of the enhancements you can have at your wedding.
High quality speakers and subwoofer if needed (we only use the best)
Customized up lighting included with every show (transform a room into something special)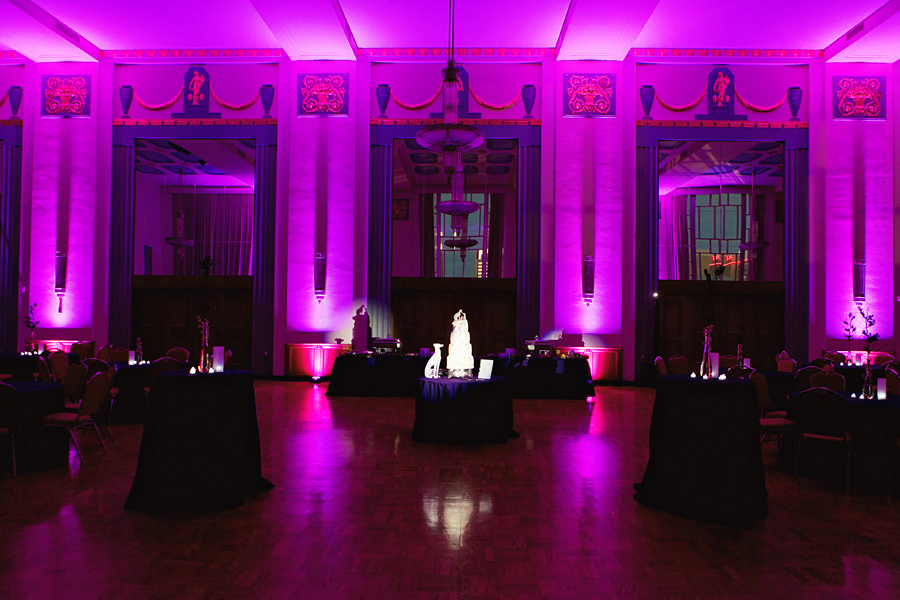 Photobooth